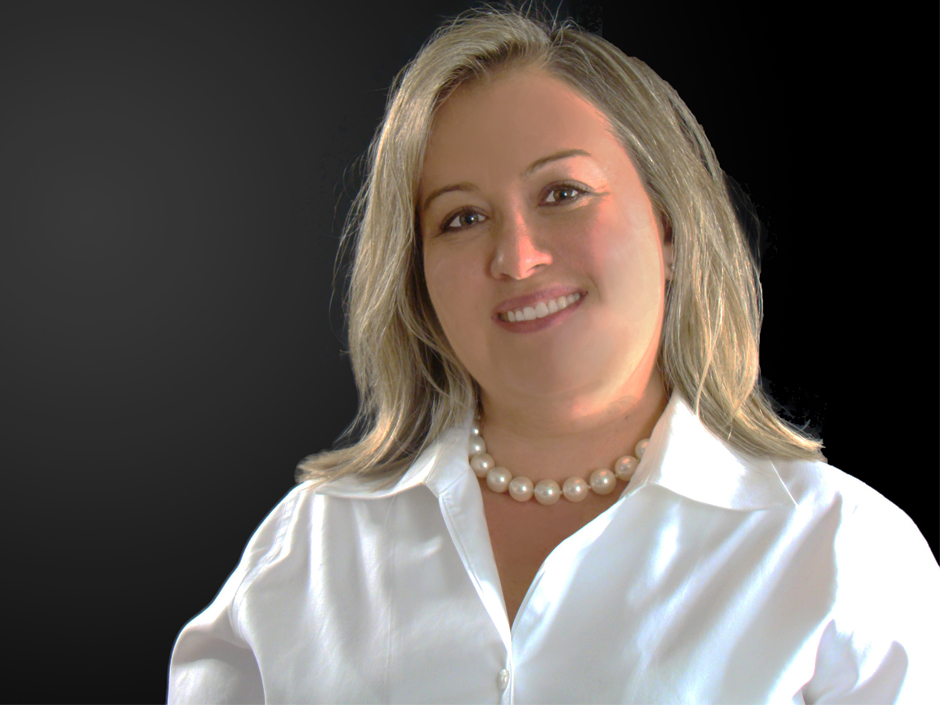 Karla Brogden is a nationally recognized award-winning event planner and tablescape designer with over 20 years of experience in organizing, decorating, and executing special events. She has been featured in nationally syndicated media including CBS, NBC, ABC, and FOX television affiliates, as well as Miami Herald, Boston Globe, Business Innovators Magazine, Small Business Trendsetters, and Carolina Charm Magazine.
Not all designers are event planners, and not all event planners are designers. But Karla Brogden is that one-in-a-million natural talent who brings events to life with superior planning and beautiful décor.
Karla is a founding partner of The Gingham Patch Bakery, where her unique skills and exquisite etiquette tea parties put her in touch with a broad clientele: from guests at a two-year-old's princess party, to a citywide event for Carolina Charm Magazine, to a gift basket for the governor of North Carolina.
Karla definitely has the artist's eye for what "works" from both a design perspective and from a practical point-of-view. As a designer, Karla delivers an elegant but uncomplicated style that has been described as, "Classical, with a modern twist." As an event planner, Karla has an incredible knack for bringing all the details together in a way that is fun, fashionable, and functional. And being born and raised in North Carolina, she has that famous Southern Charm and gift of hospitality that southern ladies are especially known for.
Karla launched her Virtual Event Planning service after two back surgeries prevented her from working in person with clients. Now, thanks to the Internet, she consults with clients all over the world, giving them customized blueprints to create amazing, stress-free, memorable events. Learn more »